Athletic Apparel That Promotes The Motivation to Get it Done, Whatever Your Goals Entail…LETS GET IT!
Work Out In Style and Comfort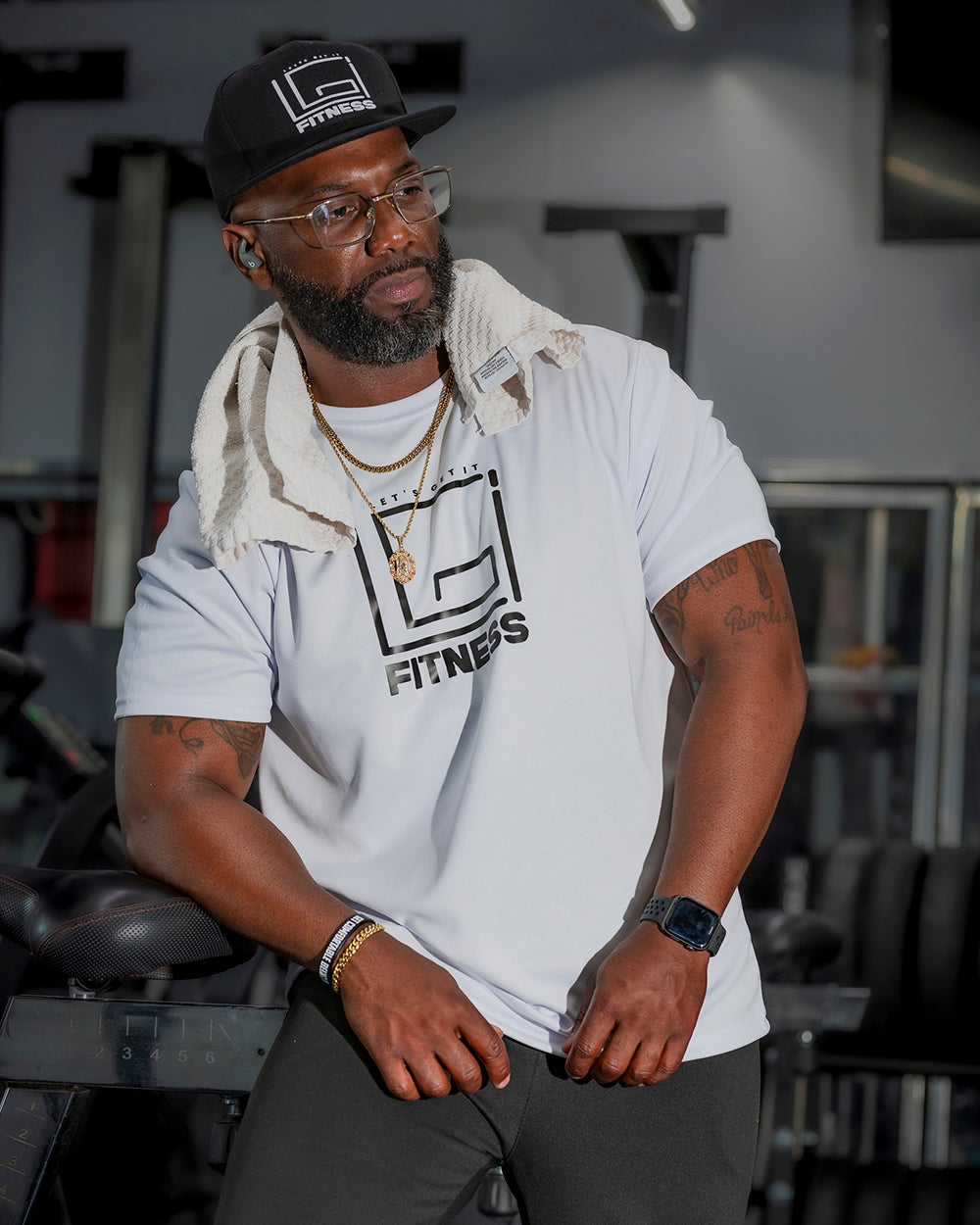 T-SHIRTS
Be sure to stay comfortable and stylish in the LGI t-shirt! Feel confident all day long with the LGI t-shirt!
TANKS
This LGI tank top is lightweight and breathable, perfect for any outdoor activity.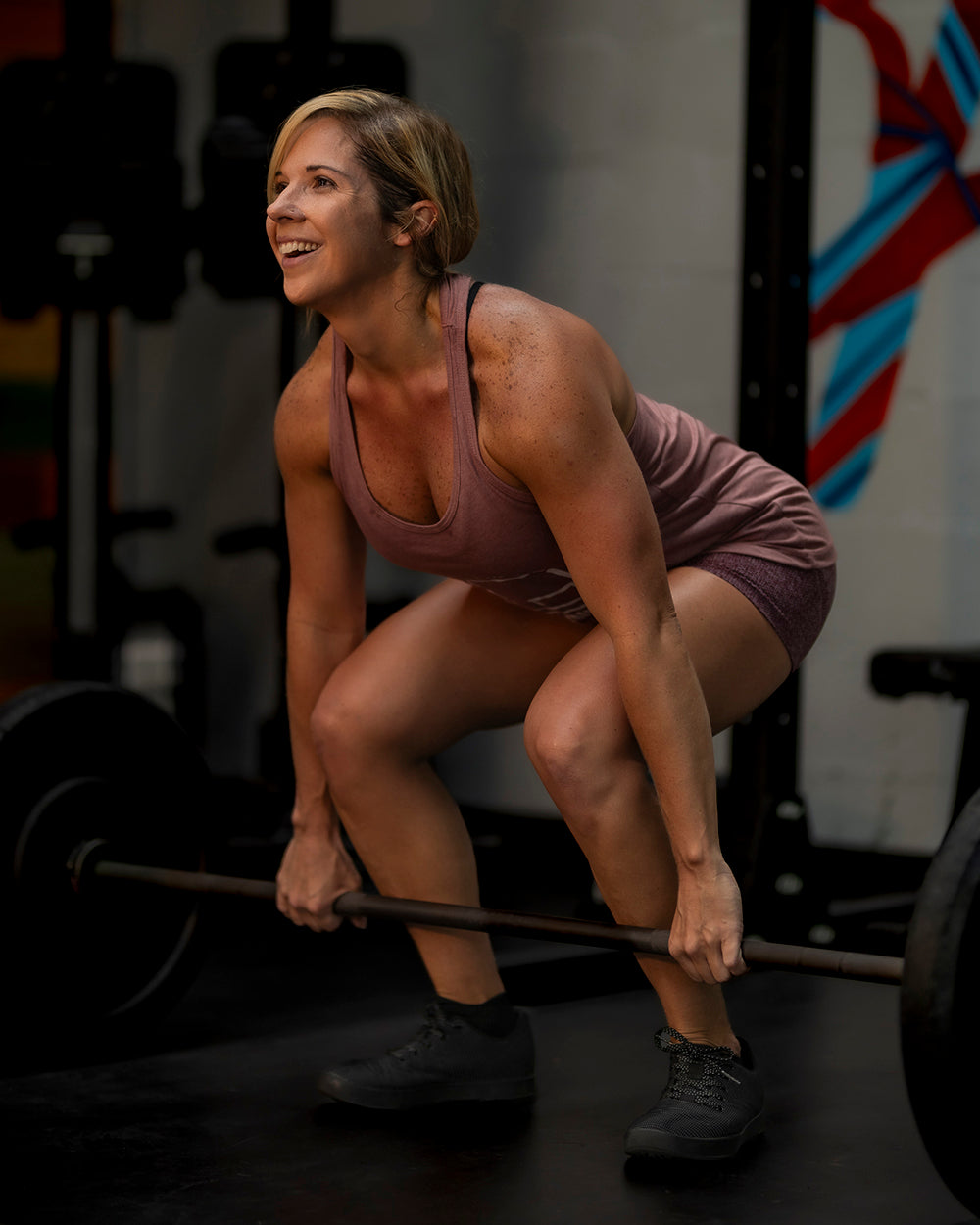 LGI FITNESS APPAREL
LGI fitness apparel, look good while you continue to work towards your fitness goals. Made with breathable flexible material, LGI apparel fits comfortably and allows for full range of motion. Our Dri Fit Tees keeps the body cool while you work to achieve peak performance.